---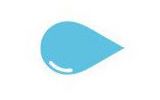 0
0
0
Days until Water Night
0
0
9
4
9
People Registered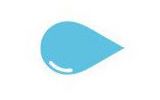 Water Night 2021 is over and what a night it was!
Australia has been diagnosed with an addiction to tap water, with the average Aussie turning on their tap nine times a day! Do you know how many times a day you reach for your taps? Well, Water Night is the perfect opportunity for you to find out. This year we have had nearly 1,000 participants from around the country with most states beating last years registrations!
Did you take the Water Night Challenge?
If your household avoided using taps and survive without running water from 12pm to 12am on Thursday 21 October, 2021 during National Water Week (use of taps for covid and religious reasons are exempt).
Please share your experience on social #waternightchallenge or email us on info@smartwatermark.info.
Thanks so much for taking part!
See the results for Water Night 2020 here
Results for 2021 will be made available soon!
Water Night Registration Form