Water Night
Registration 2023
Water Night 2023
---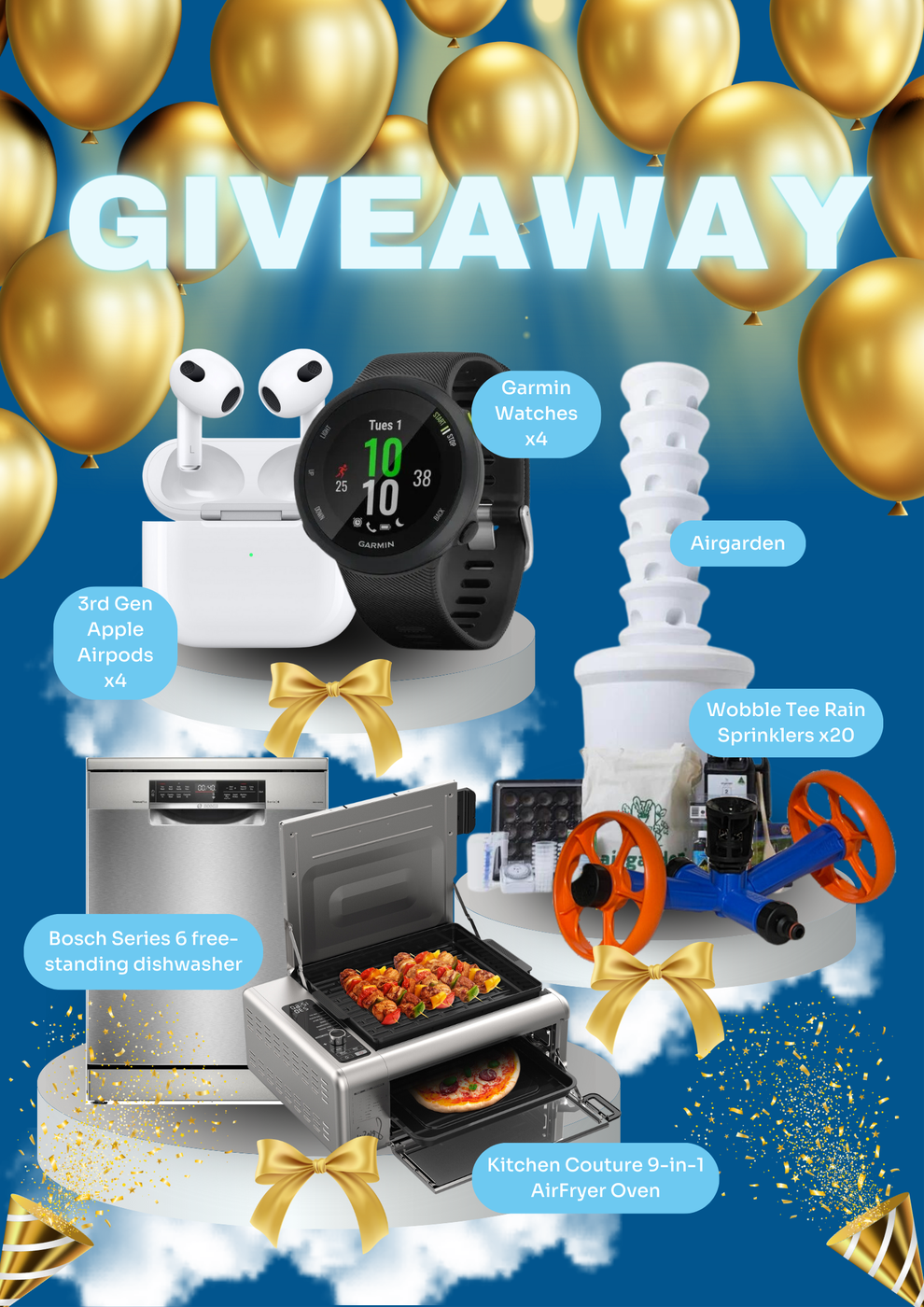 Sign up to Water Night for the chance to win one of these fabulous prizes!
The Water Conservancy has 4 Garmin Watches, 4 Apple AirPods, 20 Wobble Tee sprinkers, an Airgarden, a Kitchen Couture Airfyer Oven, and a Bosch dishwasher up for grabs. To be in the running to win, simply sign up for Water Night today. T&Cs apply.
Water Night takes place on Thursday 19 October 5pm - 10pm
Sign up to 'turn off your taps and join Australia in improving water knowledge'.
Why? Australia's water knowledge is getting worse, with younger generations reporting the lowest literacy rates.
By signing up you will be joining Australians in boosting awareness of the difference between our perceptions of how we use water versus how we actually use water.
In 2023, Water Night's theme is 'What-A Legend!'. A play on the iconic Aussie compliment, we want to encourage everyone to register for Water Night and acknowledge all the water legends that join in.
We look forward to having you join our community in empowering Aussies to improve their water knowledge and therefore water usage behaviours.
Watch the video below and learn more about the impact of our own water use on the environment and climate change.
Water Night 2023 is sponsored by:
DCCEEW
Midcoast

Dubbo Regional Council

Tweed Shire Council

Visit the website for Tweed Shire Council

Rous CC

Tamworth Regional Council

Visit the website for Tamworth Regional Council

Power and Water
---